Restaurant 3D Virtual Tours
Restaurant 3D Virtual Tours
3D Walkthroughs to showcase your restaurant
Virtual Reality will give customers the confidence to choose a night out at your venue. A virtual tour of your restaurant, bar or night club gives you an immediate advantage over your competitors – and allows potential clients to book with confidence.
Matterport's 3D walkthrough technology makes the best of any venue, maximising the light and giving a generous wide-angled view. It helps create sales to new first-time visitors. Existing customers can send the Virtual Tour link to their friends to say "This is our favourite haunt. Would you like to join us tonight?"
It really couldn't be easier to set up on your website, with just a simple embed code that will bring your venue alive.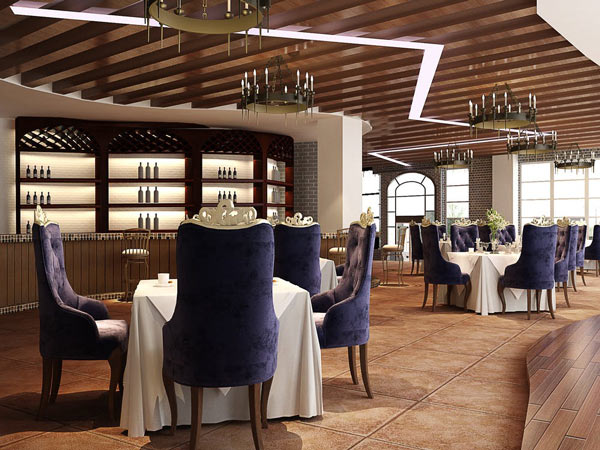 Restaurant 3D Virtual Tour Example
Just click the play icon in the middle of the box and click around the property to see what it can do. Using the doll house button on the bottom right brings up a 3d model of the entire property.

How we plan your restaurant 3D Virtual Tour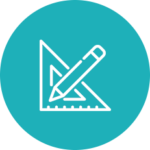 Plan
We plan your shoot for you, working out the best way to display your bar or restaurant to get the best quality visuals.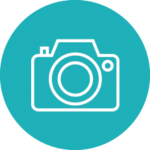 Shoot
Deciding on a date and time, we'll arrive and capture your bar or restaurant to the highest quality in no time at all.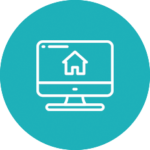 Develop
We'll stitch together the images we gathered in 3d and add all necessary visuals to maximise the amount of information about your venue.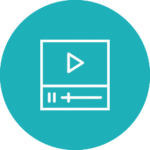 Show Time
Once completed you'll receive your 3d virtual tour to use anywhere you'd like. Just embed the code and see the customers roll in!