Real Estate 3D Virtual Tours
3D WALKTHROUGHS TO SHOWCASE RESIDENTIAL AND COMMERCIAL PROPERTY
A Real Estate 3D virtual tour is the obvious choice for estate agents, developers and surveyors who want to give their properties the best chance in a crowded marketplace. This captivating marketing tool gives buyers the chance to experience a property first-hand before arranging a professional show-round.
Matterport's 3D walkthrough technology makes the best of every room in a building, whether you are trying to capture the inside of a bijou cottage or a large distribution warehouse. Interiors come alive with the 3D scan and look wonderful when replayed via a link on your website.
The latest, sophisticated 3D Virtual Tours are going to be an essential part of visual marketing strategy for all real estate businesses. This is the time to steal a march on your competitors and commission the best.

Real Estate 3D Virtual Tour Example
Just click the play icon in the middle of the box and click around the property to see what it can do. Using the doll house button on the bottom right brings up a 3d model of the entire property.
360° Tours
Stroll through the property, stop in any spot and look around in any direction. Simply click to wherever you want to go: along corridors, up and down stairs. It's as if you were there.

Dollhouse View
Take the lid off your property! Browse any 3D structure as if the roof has been taken away.
Social Sharing
Share a 360 panoramic image to facebook for ultimate social engagement.

Highlight Features
Emphasise USPs and specific features of the property with pop-up boxes(meta tags) which create highpoints on your show-round.

Google Street View
Use the same scan and upload to Google Street View. Double your platforms - double your leads.

4K Photographs
Get high quality 4K photography included in the virtual tour package for use on anything you wish.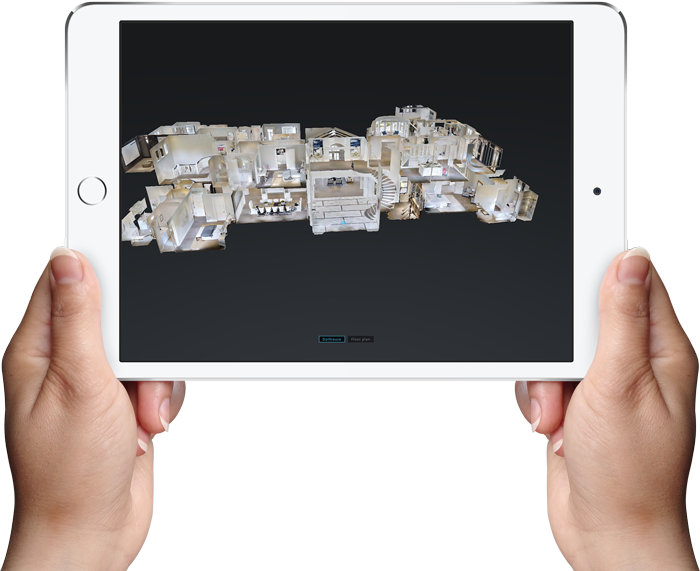 How we plan your 3D Virtual Tour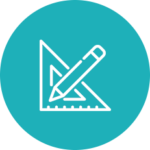 Plan
We plan your shoot for you, working out the best way to display your property to get the best quality visuals.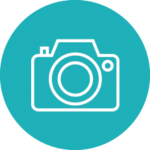 Shoot
Deciding on a date and time, we'll arrive and capture your property to the highest quality in no time at all.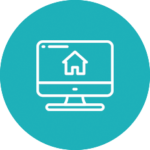 Develop
We'll stitch together the images we gathered in 3d and add all necessary visuals to maximise the amount of information about your property.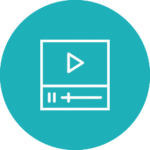 Show Time
Once completed you'll receive your 3d virtual tour to use anywhere you'd like. Just embed the code and see the customers roll in!