3D Walkthroughs to showcase your Gym & Workout Space
Customers love to browse before they buy and this applies particularly to their leisure purchases. Choosing a new gym or leisure centre, or even buying a spa day experience, can be difficult for customers who prefer to visualise the venue they are considering.
A 3D virtual tour is the ideal way to present your well-equipped gym, luxury spa or leisure facility to a new audience. Potential users can walk through your rooms and get a feel for the building and the welcome you are offering. It will make you stand out from your competitors and enable you to convert idle curiosity into a real booking.
Matterport's 3D walkthrough technology is easy to commission and results in a beautiful scan that enhances your spaces as it goes. It really couldn't be easier to set up on your website and you can highlight special features using pop-up boxes along the way.

Gym 3D Virtual Tour Example
Just click the play icon in the middle of the box and click around the property to see what it can do. Using the doll house button on the bottom right brings up a 3d model of the entire property.

How we plan your restaurant 3D Virtual Tour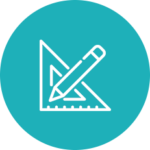 Plan
We plan your shoot for you, working out the best way to display your gym or workout space to get the best quality visuals.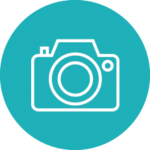 Shoot
Deciding on a date and time, we'll arrive and capture your gym to the highest quality in no time at all.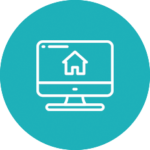 Develop
We'll stitch together the images we gathered in 3d and add all necessary visuals to maximise the amount of information about your venue.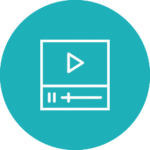 Show Time
Once completed you'll receive your 3d virtual tour to use anywhere you'd like. Just embed the code and see the customers roll in!